6 Tips for Beautiful Family Photos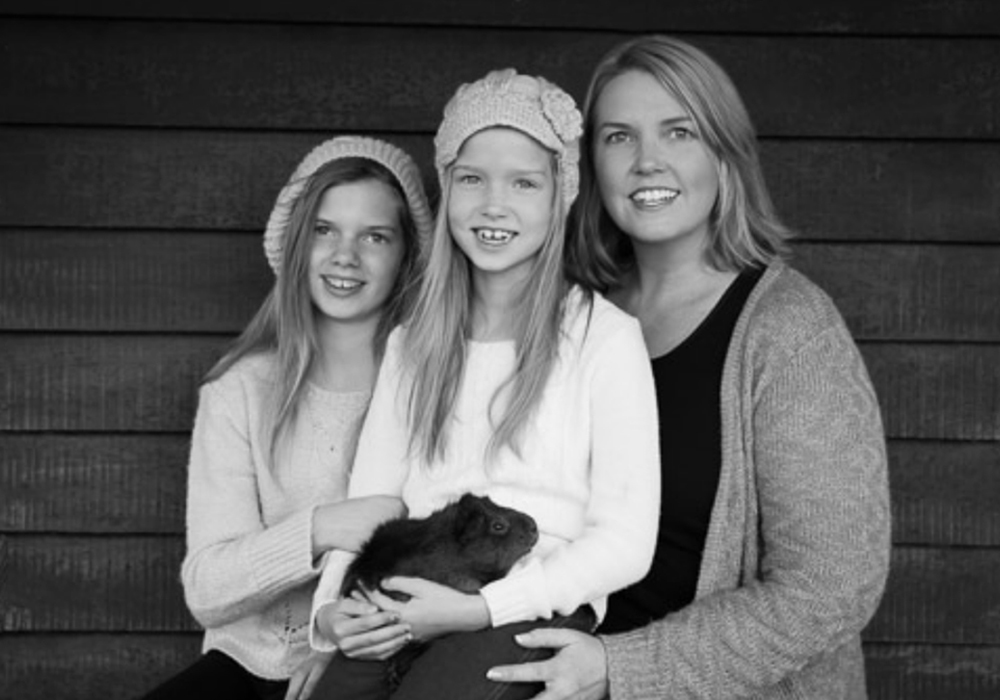 Here are some tips for capturing beautiful moments of your family that you will be proud to display in your home for many years to come.
Find soft light.
You don't want your subjects squinting in Perth's midday sun or have half their face in shadow. You need to find soft, directional light. Overcast days are great because the clouds soften and diffuse the sun, meaning no harsh shadows. If it is a sunny day, find some shade (under a tree, veranda etc).

Make triangles and keep the family close
If you are not sure how to place all the family members, a good starting point is to make a triangle or pyramid. Triangles are aesthetically pleasing to the eye. Family portraits are all about relationship and connection so always ask them to squish in a bit tighter. Triangles make a pleasing composition and bring the heads in together.
Pre-empt and be ready for candid moments.
Life's most magical moments happen spontaneously but sometimes you can predict what's going to happen next. You need to always be ready to capture those moments.

Build Rapport
"It is more important to click with people than to click the shutter" (Eisenstaedt).
The best photographers don't necessarily have the best DSLR camera or the most technical knowledge. However they know how to relate to children and grown ups from all walks of life and how to make them feel relaxed in front of the camera.
Get Closer
"If your photos aren't good enough, then you're not close enough" (Capa). Family portraits are all about people. Get closer and focus on the people and their expressions. If the background, legs, feet etc aren't adding anything to the moment, crop them out.

Get them sitting or lying
Usually when it is time for the family portrait you get the family to stand together. Heads are usually all in a level row and the result is usually less than exciting. I teach students on my family photography courses to get the family sitting and stagger everyone's head position. Arranging the faces on different levels gives a much cohesive group. It is such a simple method but it really does make for more interesting images.
Remember these tips are just a good starting point, and as your photography progresses, you will want to mix it up and try different things.
If you would like to learn more about family photography I have a variety of practical beginners photography courses and workshops at parks around Perth. Just send me an email: garry@oneskyphotography.com.au