How to photograph families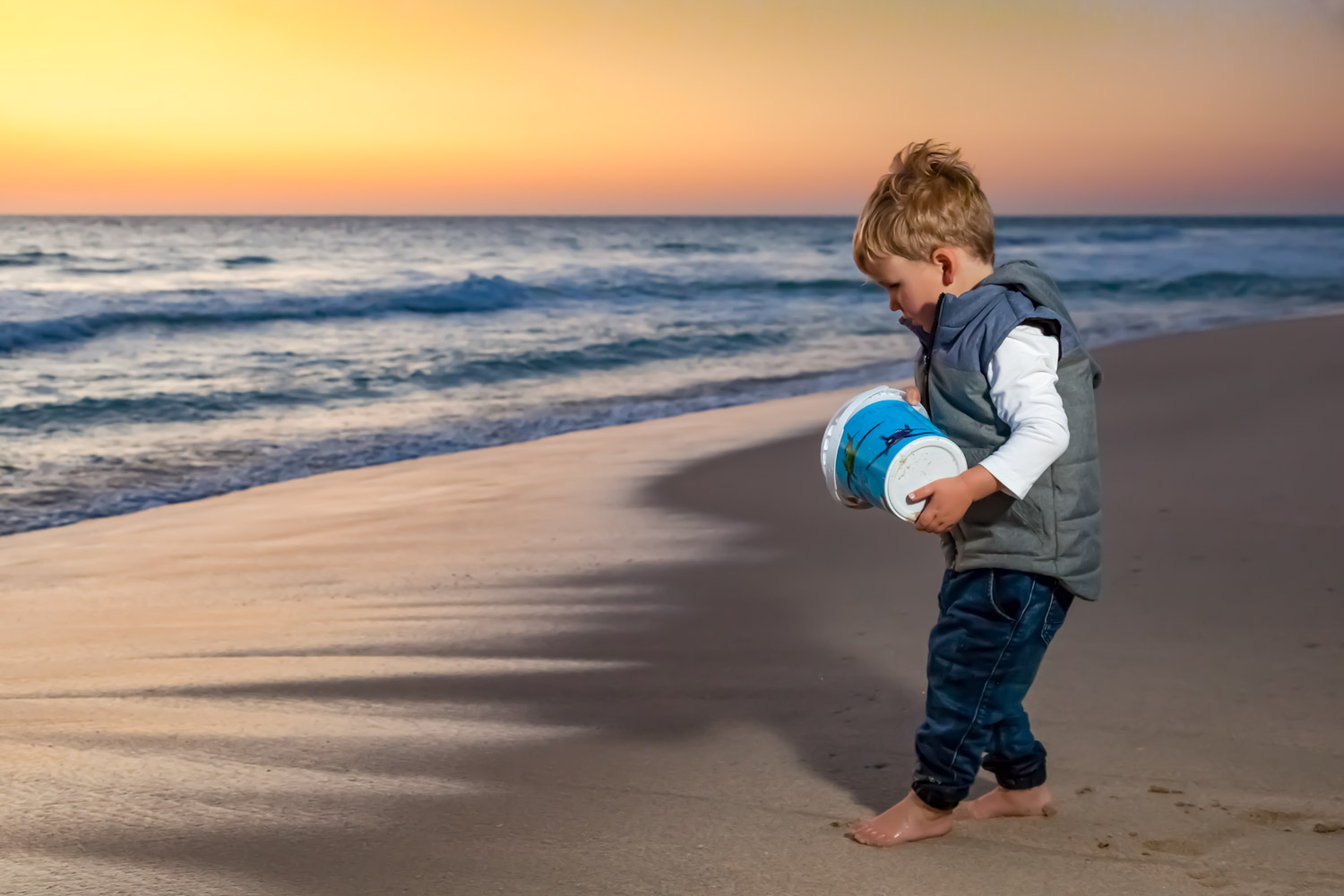 Magical moments; Beautiful lighting and strong compositions. If you have a strong understanding of these elements you'll capture some beautiful images. It doesn't matter what camera you're using.
Audio Script
Magical moments; Beautiful lighting and strong compositions. That's it. If you have a strong understanding of these elements you'll capture some beautiful images. It doesn't matter what camera you're using.
My name's Garry Wilcox from One Sky Photography Courses and today we're are learning how to create beautiful family images you'll be proud to display in your home. I've got a free cheat sheet summarising this lesson you can download from the resources page at oneskyphotography.com.au
Family photography is about capturing moments and real emotion, it's not about cameras. Don't ask people to smile, get them doing something fun like giving a piggy back or playing in the park.
When you get a real smile or laugh always be ready to capture it. Don't get bogged down in camera settings or thinking about apertures and shutter speeds that you miss moments. If you're spending too long playing with your camera your family is going to get bored and you're going to get fake cheesy smiles.
Use Auto mode  if you have to. P mode is a great mode for beginners to use. It's fully automatic just point and shoot but you have more options than the Auto mode. When you get faster you can use the other modes.
Moments happen spontaneously but sometimes you can predict what's going to happen next.  After finishing a photo shoot of this boy and his parents he ran to his grandmother for a hug. Although the grandmother wasn't planning on being part of the shoot I had my camera ready for this beautiful moment.
You don't want your subjects squinting in the midday sun or have half their face in shadow. You need to find soft, directional light. Overcast days are great because the clouds soften and diffuse the sun, meaning no harsh shadows. If it's a sunny day, find some shade under a tree or door frame.
This image was taken under a veranda at midday.
Usually when it is time for the family portrait you get everyone standing together almost like a police lineup. Having everyones head in a level row is not that exciting. If you get everyone sitting and stagger everyone's head position you get a much more interesting image.
If you're going to get them to stand, get them moving. Perhaps walking or running together towards the camera. It often results in a lot of candid laughs and much more dynamic images.
"If your photos aren't good enough, then you're not close enough" (That's what famous photojournalist Robert Capa once said. Family portraits are all about people. Get closer and focus on the people and their expressions. If the background, legs, feet etc aren't adding anything to the moment, crop them out.
Most of us take photos at eye level, which means all our family portraits look the same. Just by bending your knees or shooting from a different perspective will give you unique images.
If you are not sure how to place all the family members, a good starting point is to make a triangle or pyramid with the tallest person in the middle. Triangles are pleasing to the eye. Remember family portraits are all about relationship and connection so always ask them to squish in a bit tighter.
"It is more important to click with people than to click the shutter" (Eisenstaedt).
The best photographers don't necessarily have the best cameras or the most technical knowledge. However, they know how to relate to children and grown-ups from all walks of life and how to make them feel relaxed in front of the camera and ultimately capture authentic moments.
Remember capturing great images is not about cameras it's about capturing real moments, finding good lighting and strong compositions.
Don't forget you can download my free cheat sheet summarising all these tips. Visit oneskyphotography.com.au and click on resources
Please like and subscribe to see more videos. If you have any questions you can let me know in the comments below.
I run a range of photography courses in Perth, Western Australia. Visit my website for more information.