Portrait Photography Locations in Perth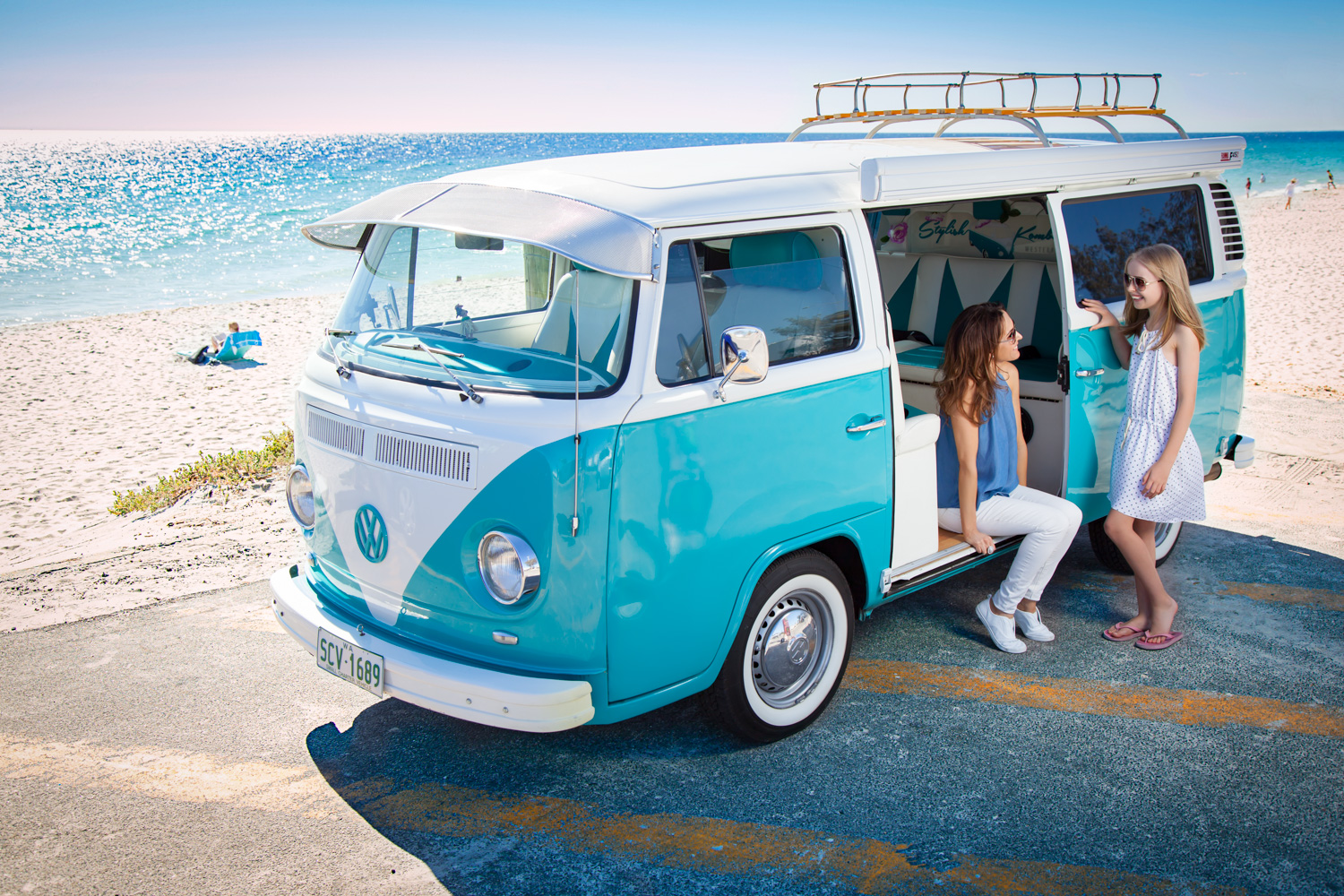 When choosing a portrait photography location look for shaded areas with diffused, natural light. Find backgrounds that don't distract from the person you are photographing. Here are a few of my favourite places:
Port Beach, North Fremantle
With spectacular views from the car park the sugar-like sand stretches to Cottesloe and provides a clean background for portraits. There's no shade here so you need to put the sun behind your subject so they are not squinting or bring a beach umbrella.
King Street, Perth
The area around Kings Street not only has a variety of high end shops but also some great alleyways and graffiti lanes that make fantastic, textured backdrops.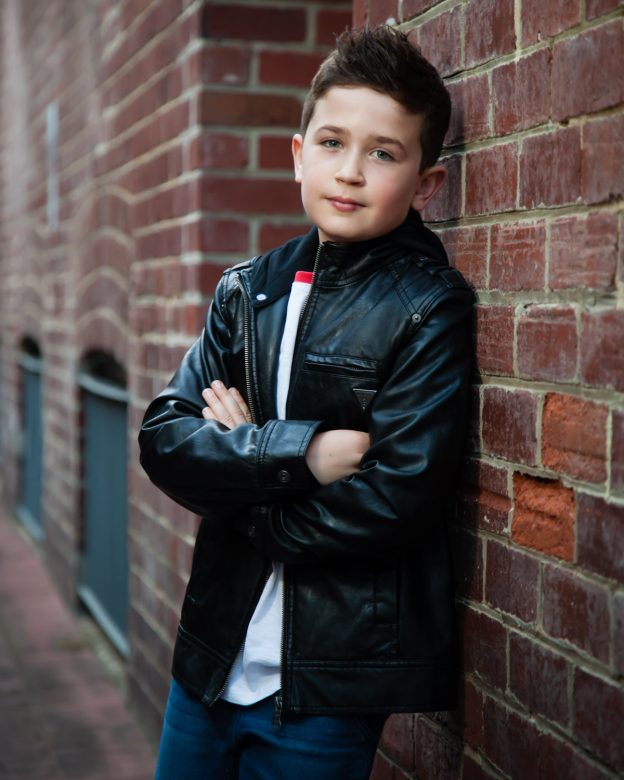 Perry's Paddock, Woodvale
Situated in Yellagonga Park the rustic cottage and stables on this heritage site can really compliment your portraits. The expansive fields and winding walking trails are ideal leading lines and are perfect for walking portraits.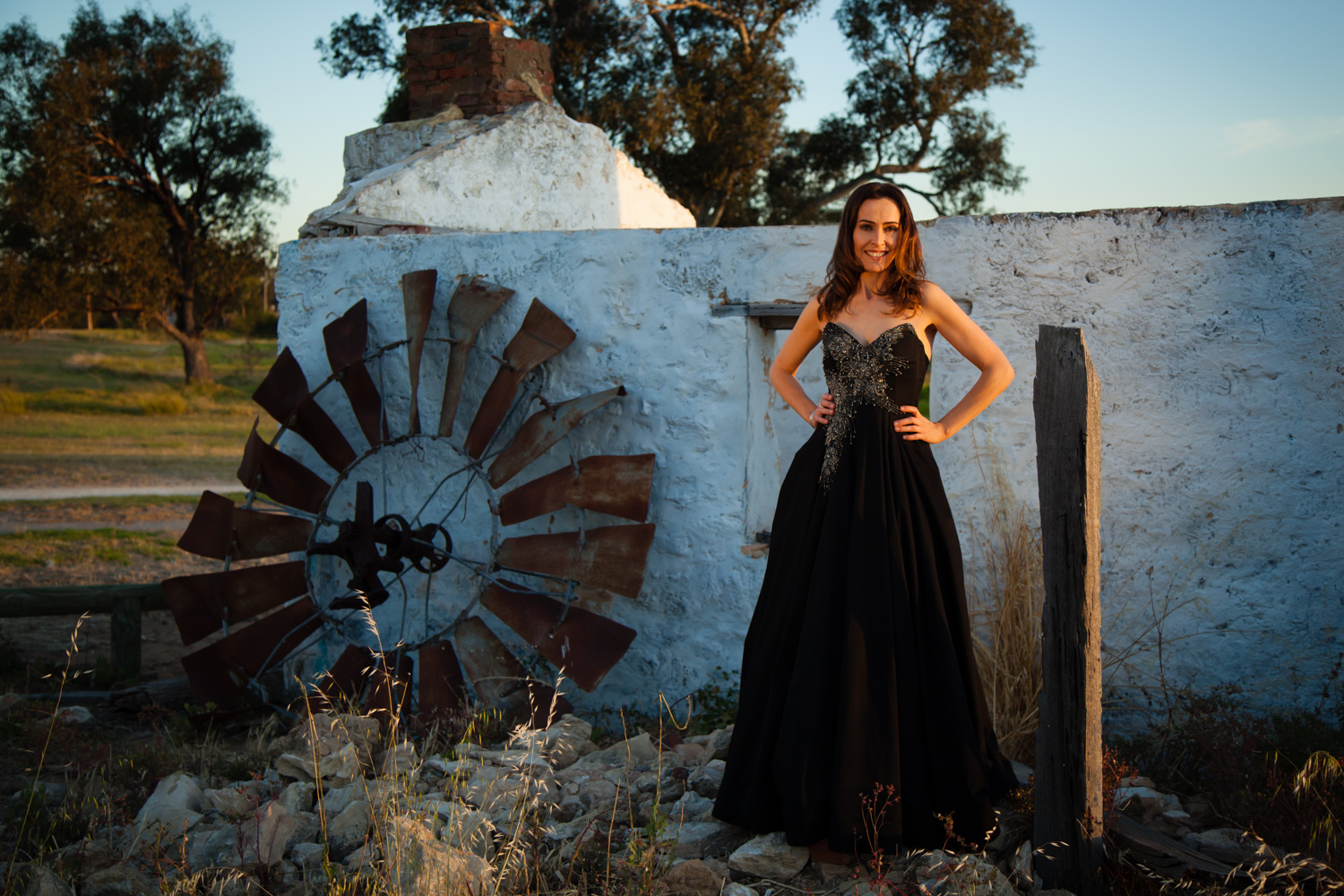 Trigg Beach
Just north or south of the main surfing beach you can find a quieter spot that makes for some great portraits of the beach, sand dunes and even fences. There's no shade so, to avoid hard shadows and your subjects squinting, it is best to organise your shoot at sunset.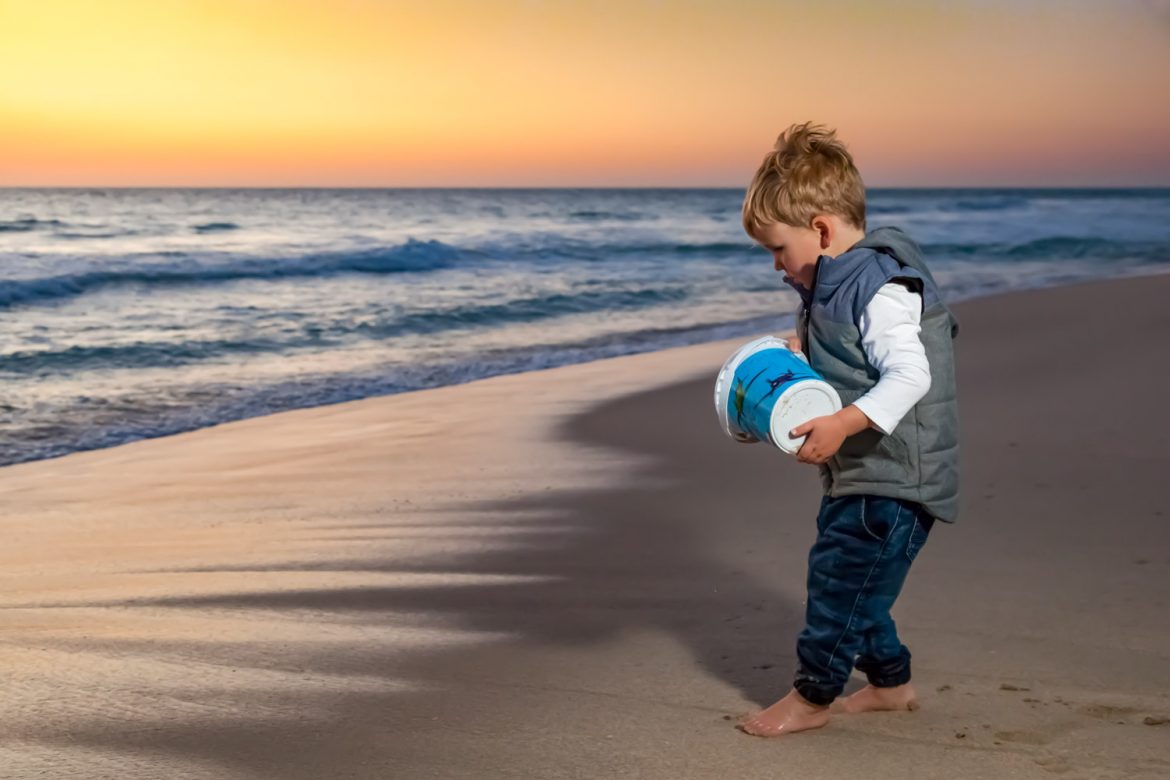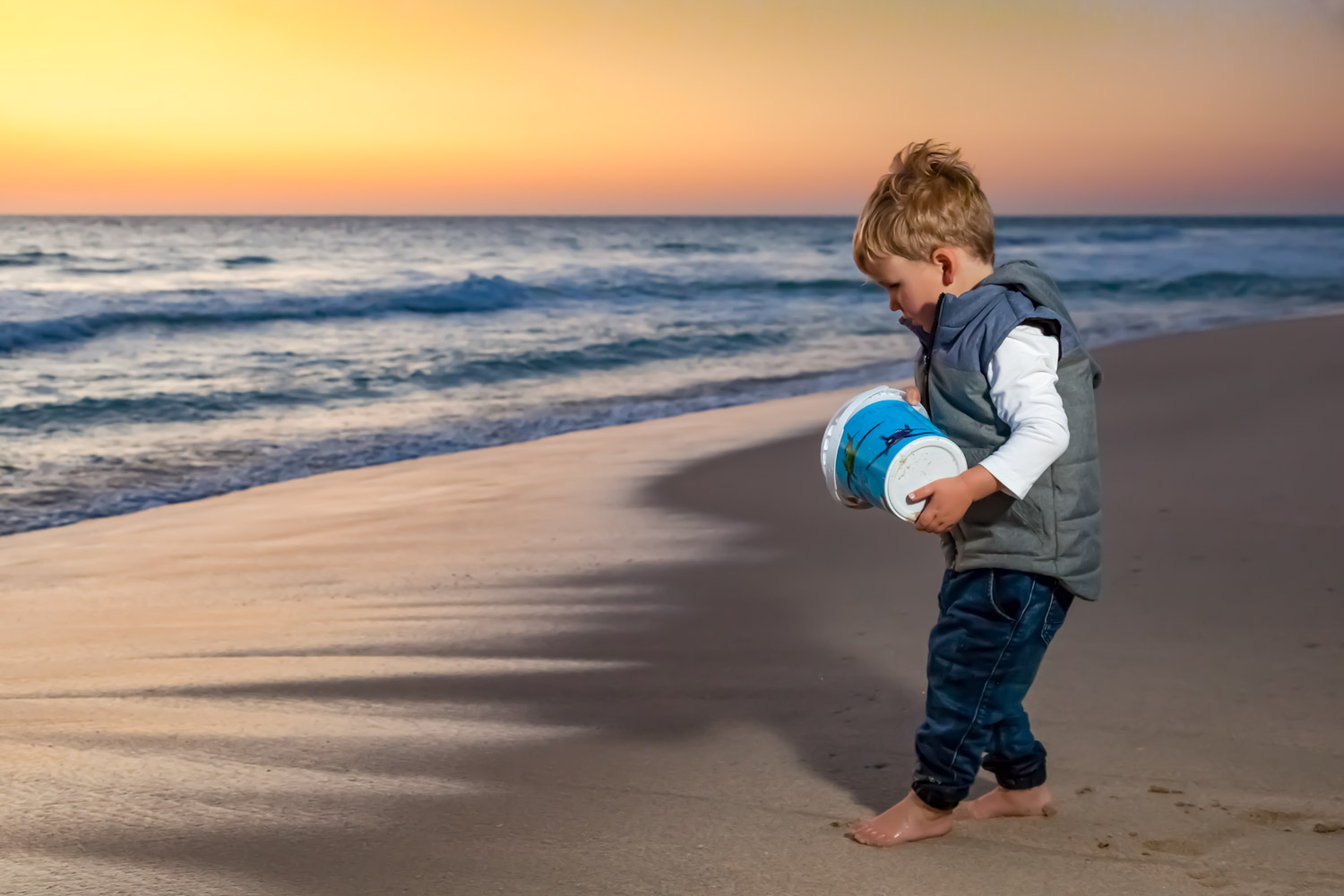 Fremantle
Fremantle offers the most diverse range of backdrops in the one location. Being a colonial port town it has a lot of old buildings as well as rustic bars and walls covered in graffiti. It also has a beautiful harbour and beach.
Freshwater Bay, Peppermint Grove
At the end of a wooden jetty on the Swan River the chipped paint and old timber on this historic boat shed provide some great textures. It's less well known than Crawley Boat shed and easier to access. There's lots of photographic options on the adjacent grassed foreshore, park and small beach.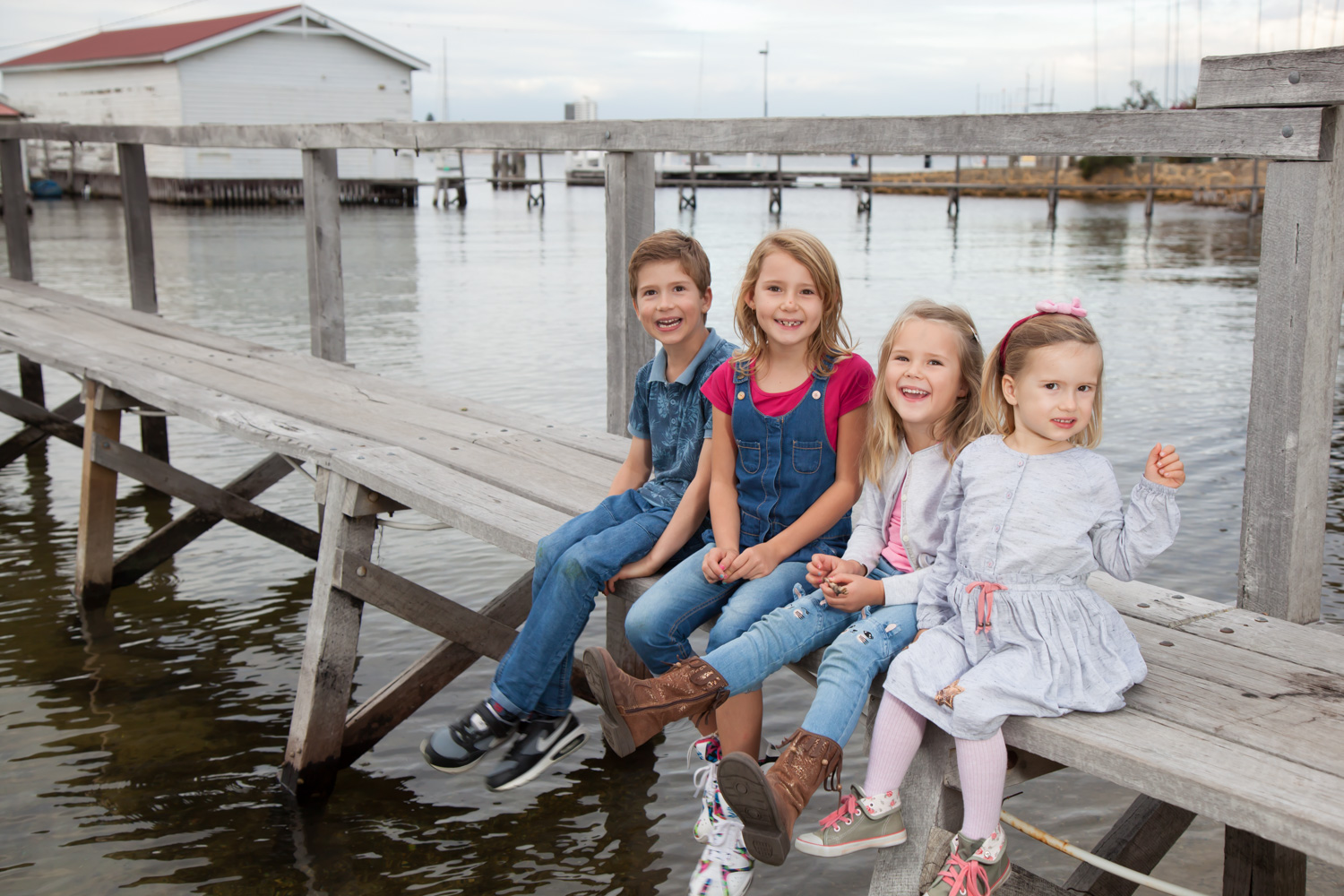 Photography Courses in Perth
I'm passionate about teaching people how to use their camera to capture great moments. I've put together a series of courses designed especially for beginners, at beautiful locations around Perth. Spend a few hours with me and learn the skills to capture a lifetime of beautiful moments. View my courses here or call me on 045 222 1133